For coaching rates, contact the coach you wish to see.  If you have do not have a preference, email us atlantabarbell@gmail.com with your general availability and we will have a coach reach out to you directly!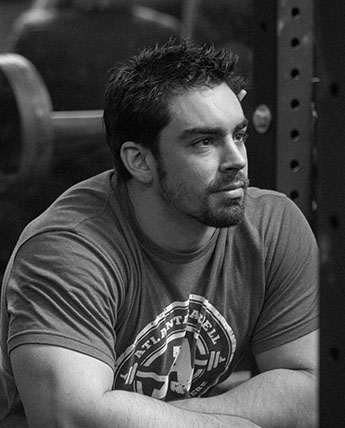 Alex Kennedy
Alex Kennedy is a coach and co-owner of Atlanta Barbell and has been coaching for 12 years. He served as a Starting Strength Coach from 2013-2020. Alex has coached a wide array of demographics in various sports such as cycling, weightlifting, marathon running, powerlifting and many others. His focus is on everyday people working towards creating a significant change through strength training. Prior to his career as a Coach, Alex attended college at GSU, and served 4 years in the United States Marine Corps Infantry.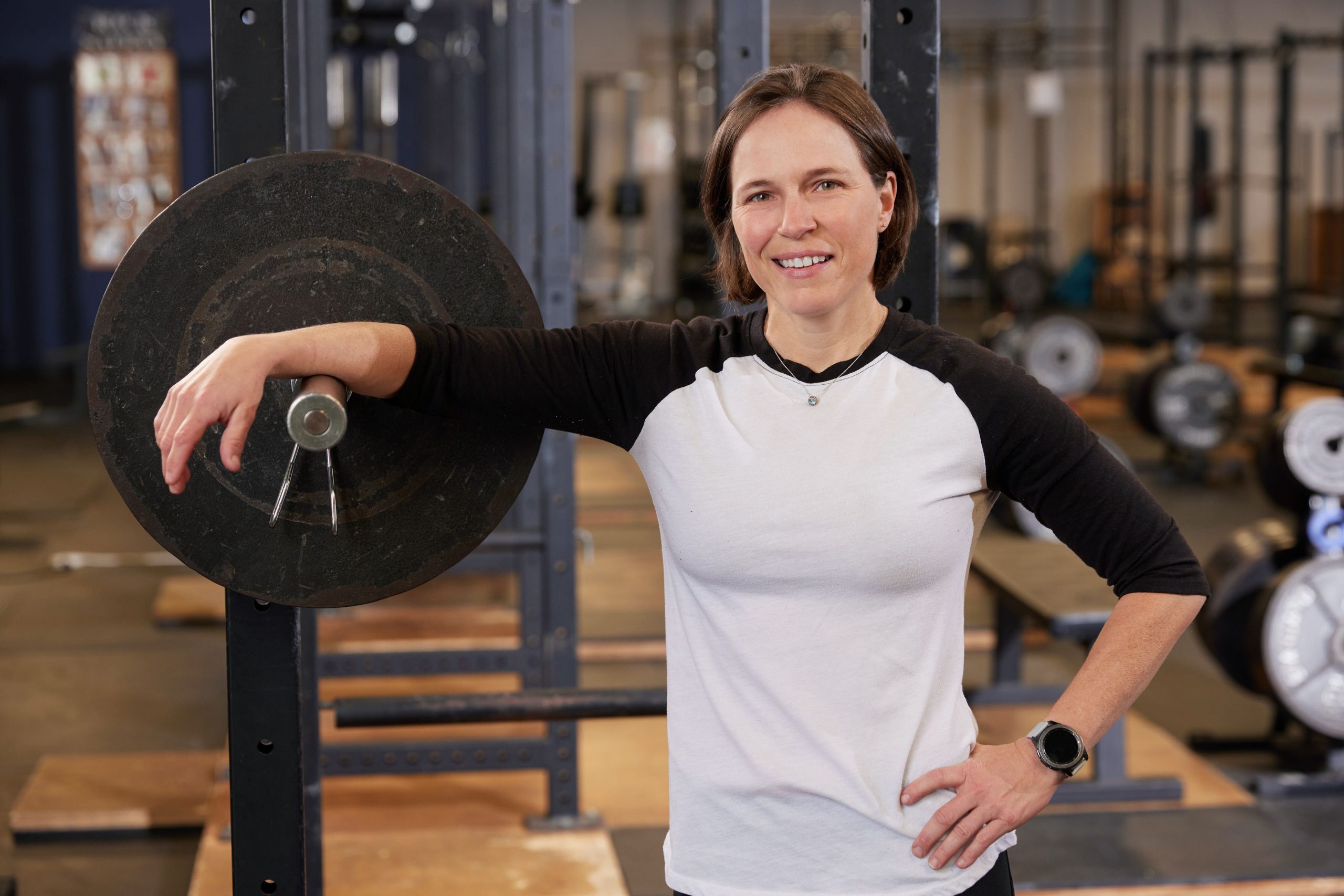 Dee Fordella
Co-owner and coach at Atlanta Barbell, Dee is deeply experienced and passionate about supporting others on their strength journey. As a collegiate soccer player with a masters degree in exercise science & a strength and conditioning coach, she understands the value of strength. She believes that the motto of each training session should be, "to be stronger tomorrow than you are today". Personally, strength has always been a priority of hers and she has dedicated her career to helping others of all backgrounds, generations and levels to understand and appreciate its value as well. Whether it is hitting the trails on her bike, going out for a jog or enjoying a hike in the mountains she credits the time spent under the barbell for its role in keeping these activities enjoyable. When she is not coaching, you can find her hanging out with her 3 children doing the job she values most, that of a mom!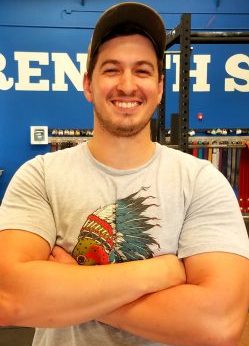 Tanner Munck
Tanner began college with ideas of coaching collegiate and elite level athletes. He quickly realized what a more important impact he could have on every day people's lives through strength training and mostly enjoys coaching those folks!
He graduated from the University of North Georgia in 2014 and Georgia Southern University in 2017 with a B.S. in Physical Education and an M.S. in Kinesiology.
Tanner currently coaches out of Atlanta Barbell. When he's not coaching he can be found hiking with his wife Katie and their golden retriever Ike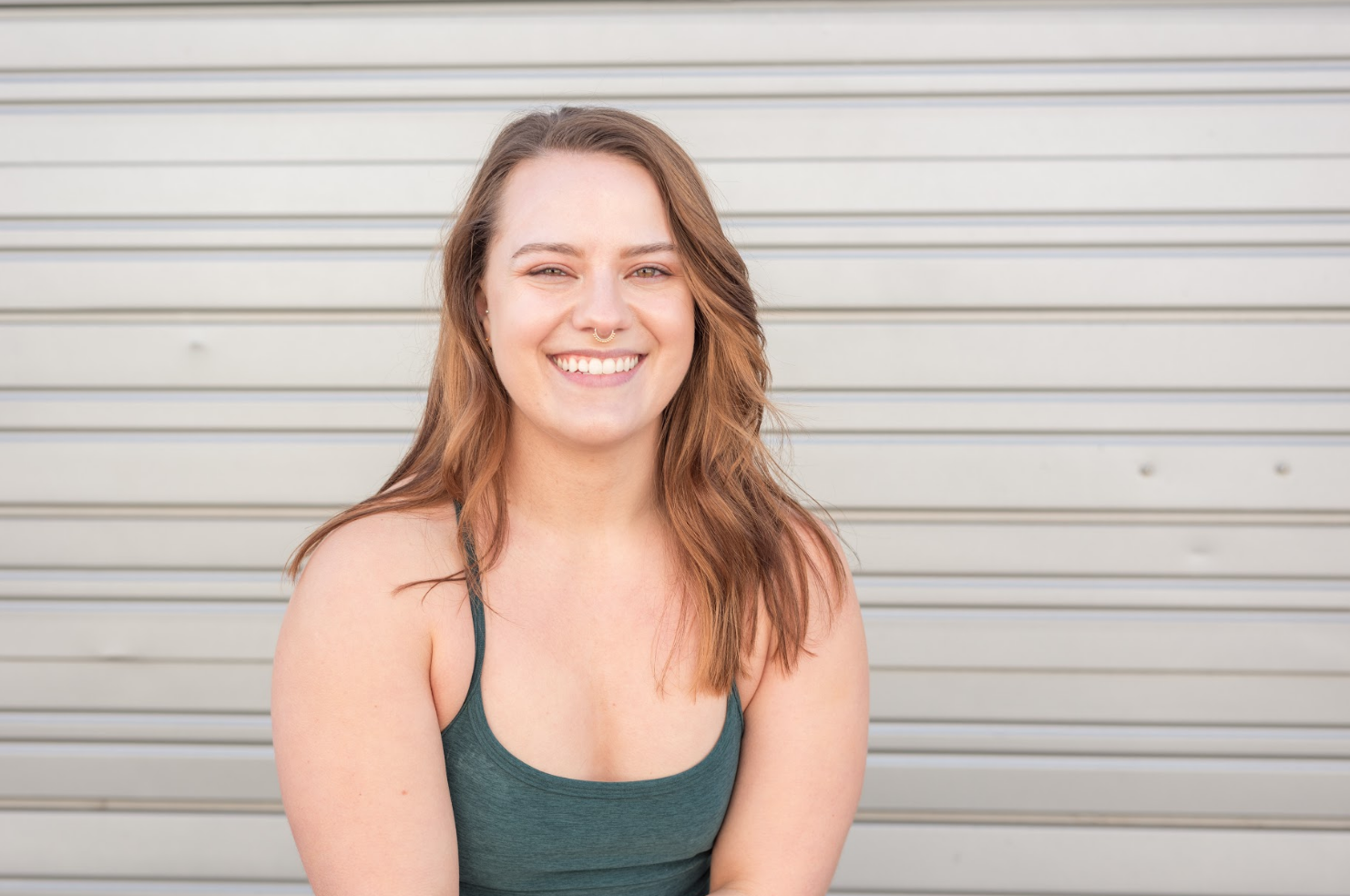 Alex Beasley
Alex Beasley is a strength coach originally from Nashville, Tennessee. Alex graduated from Belmont University with a degree in music business, but chose to go the coaching route instead of babysitting pop-stars. She founded Nashville's first and only Women's Barbell Club with the mission to introduce women to strength training for the first time. Alex holds multiple certifications including her Professional Barbell Coach (PBC) credential, Precision Nutrition Level 1, & NASM's Women's Fitness Specialist. She currently coaches out of Atlanta Barbell, coaches online for Barbell Logic Online Coaching, & has fully transitioned her barbell club to Atlanta. Look for more info about the barbell club at atlantawomensbarbellclub.com. If you're looking to improve your health, strength, and mindset through training, Alex is the coach for you!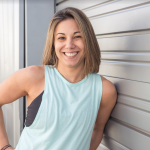 Erica Fogleman
Erica received her Personal Trainer Certification through the National Academy of Sports Medicine (NASM-CPT) in 2016 and has since made it her mission to create a fun and positive environment while focusing on functional barbell training for women. She is currently coaching for Atlanta Women's Barbell Club & taking individual clients who want to make strength training a part of their daily lives. When she's not lifting barbells, she is picking up her 2 kids and their toys. Erica believes barbell training has a direct impact on every day mom life.  Helping people become stronger, more confident and healthier versions of themselves is her passion! Outside the gym, Erica enjoys spending time with her family, drinking coffee and cooking Cuban food.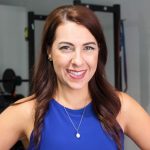 Dena Mellick personally experienced the therapeutic benefits of weight training while overcoming the limitations of a longstanding back injury. As a trainer, Dena now focuses on helping her clients work with a barbell to build strength and achieve their overall health goals. In addition to training individual clients through Atlanta Barbell, Dena is also currently a coach with the Atlanta Women's Barbell Club. She has a Personal Training Certification from the National Academy of Sports Medicine (NASM-CPT) and wants to help clients of all backgrounds feel strong and confident with a barbell.