For coaching rates, contact the coach you wish to see.  If you have do not have a preference, email us atlantabarbell@gmail.com with your general availability and we will have a coach reach out to you directly!
Alex Kennedy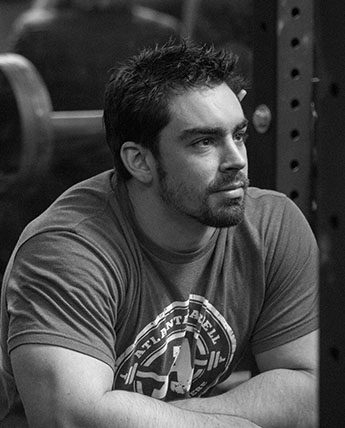 Alex Kennedy is a coach and the co-owner of Atlanta Barbell. Alex has been coaching for 6 years. His Starting Strength Barbell Certification was obtained December 2013. Alex has coached a wide array of demographics in various sports such as cycling, weightlifting, marathon running, powerlifting and many others. Those his focus is on everyday people, create a significant change through strength training. Prior to his career as a Coach, Alex attended college at GSU, and served 4 years in the United States Marine Corps.
His best lifts include:
Squat: 475
Press: 265
Deadlift: 550
Bench Press: 405
Snatch 264:
Clean and Jerk: 325
Contact Alex
(706) 206-2327
Alex@AtlantaBarbellGym.com
---
Tanner Munck
Tanner began college with ideas of coaching collegiate and elite level athletes. He quickly realized what a more important impact he could have on every day people's lives through strength training and most enjoys coaching those folks!
He graduated from the University of North Georgia in 2014 and Georgia Southern University in 2017 with a B.S. in Physical Education and an M.S. in Kinesiology.
Tanner currently coaches out of Atlanta Barbell. When he's not coaching he can be found hiking with his wife Katie and their golden retriever Ike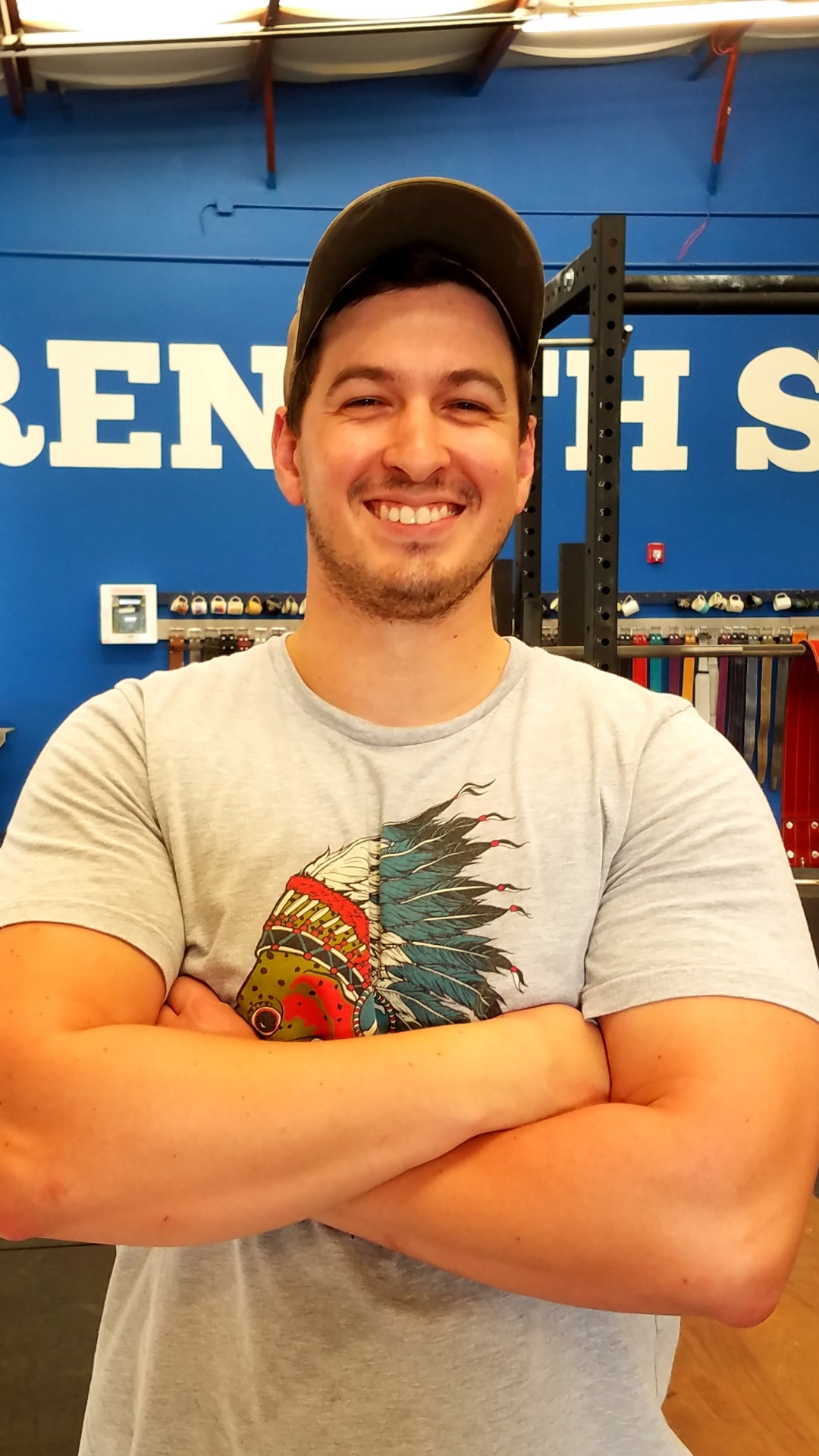 Contact Tanner
tm04222@georgiasouthern.edu
Alex Beasley
Alex Beasley is a Starting Strength Coach originally from Nashville, Tennessee. Alex graduated from Belmont University with a degree in music business, but chose to go the coaching route after having worked as a coach for 5+ years. She earned her Starting Strength Coach's Credential in April of 2017 and went on to found Nashville's first and only Women's Barbell Club with the mission to introduce women to strength training for the first time. She currently coaches out of Atlanta Barbell, coaches online for Starting Strength Online Coaching, & is working to transition her Nashville barbell club to Atlanta.
Contact Alex
(704) 658-5737
alex.logan.beasley@gmail.com
---
Dee Fordella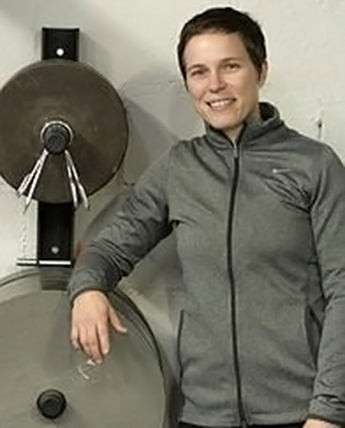 Dee Fordella is a certified Starting Strength coach and co-owner of Atlanta Barbell. As a strength coach, she is passionate about helping her clients unleash their greatest potential.
Dee began her personal training career over 12 years ago. Prior to her career in health and fitness, she completed her Masters and Bachelor's degrees in Exercise Science (from Georgia State University and Berry College, respectively). In undergrad, she was an All-American Collegiate Soccer player. These days, Dee enjoys training for powerlifting competitions, cycling, and sharing her breadth of knowledge and experience in health and wellness with clients.
Contact Dee
(770) 827-0287
Dee@AtlantaBarbellGym.com
Dicy Ann Sailor
Welcome to Team D.A. Fitness!
Dicy Saylor is the 2017 #9 ranked USAPL 57kg FR-O lifter. She has been powerlifting for 5 years and have competed at the national and international level. She holds the Georgia state records for squat, deadlift, and total with best competition lifts at 319 squat, 165 bench press, 374 deadlift, and 854 total.
Dicy is a USAPL club level coach and USAPL State Referee and offers online and one-on-one coaching for both experienced athletes and new comers to the barbell. One-on-one coaching is offered at Atlanta Barbell in Decatur, GA (see map).
She is currently Starting Strength coaching intern at Atlanta Barbell and holds bachelor's & master's degrees in physics & astronomy. Dicy will complete her PhD in astronomy at Georgia State University in Atlanta, GA in 2018
Contact Dicy
(706) 718-4724
coachdicy@teamdafitness.com