Private Coaching
---
Package of 8
Most Popular
---
Semi-Private Coaching 1 Session
---
---
Semi-Private Coaching 4 Sessions
---
---
Semi-Private Coaching 6+ Sessions
---
---
Alex Kennedy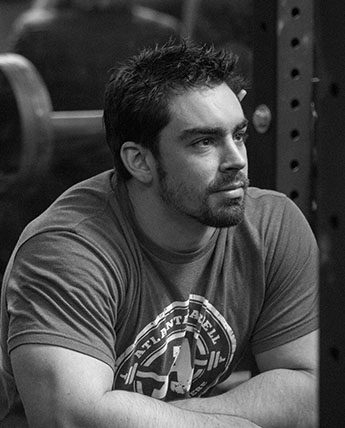 Alex Kennedy is a coach and the co-owner of Atlanta Barbell. Alex has been coaching for 6 years. His Starting Strength Barbell Certification was obtained December 2013. Alex has coached a wide array of demographics in various sports such as cycling, weightlifting, marathon running, powerlifting and many others. Those his focus is on everyday people, create a significant change through strength training. Prior to his career as a Coach, Alex attended college at GSU, and served 4 years in the United States Marine Corps.
His best lifts include:
Squat: 475
Press: 265
Deadlift: 550
Bench Press: 405
Snatch 264:
Clean and Jerk: 325
Contact Alex
(706) 206-2327
Alex@AtlantaBarbellGym.com
---
Niki Sims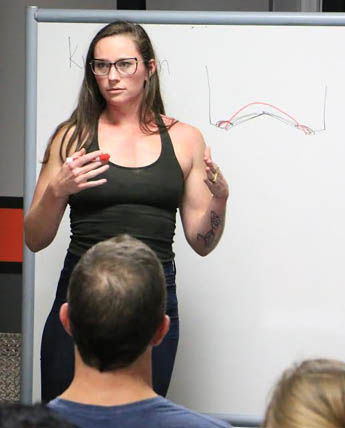 Niki Sims has been coaching since 2009, became a certified Starting Strength Coach in August of 2013 and currently serves as a staff member at Starting Strength seminars. She is passionate about teaching people the big 5 barbell lifts and coaching them to become the strongest versions of themselves. She has experience with absolute beginners to intermediate and competitive lifters.
Niki regularly competes in Raw Powerlifting and Strengthlifting with recent competition bests of 275/176/410.
Prior to coaching, Niki received a B.S. in Construction Management from the University of New Mexico. She now prefers to build muscle rather than buildings.
Contact Niki
(505) 450-7171
niki@simsstrength.com
Dee Fordella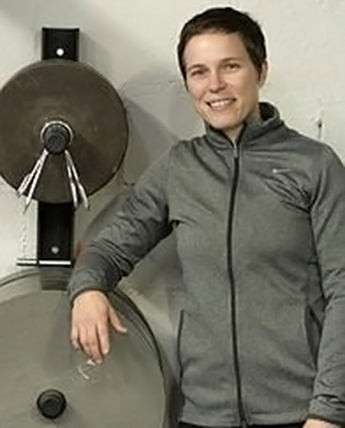 Dee Fordella is a certified Starting Strength coach and co-owner of Atlanta Barbell. As a strength coach, she is passionate about helping her clients unleash their greatest potential.
Dee began her personal training career over 12 years ago. Prior to her career in health and fitness, she completed her Masters and Bachelor's degrees in Exercise Science (from Georgia State University and Berry College, respectively). In undergrad, she was an All-American Collegiate Soccer player. These days, Dee enjoys training for powerlifting competitions, cycling, and sharing her breadth of knowledge and experience in health and wellness with clients.
Contact Dee
(770) 827-0287
Dee@AtlantaBarbellGym.com